How a FLEX Education Helps High School Students Thrive
How a FLEX Education Helps High School Students Thrive
Details
For many students, the learning opportunities available outside of the regular school curriculum are a truly valuable and cherished part of their high school education. These opportunities allow them to explore their interests, whether these include a passion for chess, a fascination with robotics, or a love of yoga. For a number of young learners, exploring such passions can be their favourite part of the day.
Kells Academy doesn't just recognize the value of such opportunities: it celebrates them. Our FLEX program allows students to explore their interests in a supportive environment, helping to spark a lifelong passion for learning.
Keep reading to learn more about what a FLEX education means, and the benefits it offers to students.
What a FLEX Education Is
At its core, a FLEX education allows students to explore interests that lie outside of the regular curriculum. Each term at Kells, students can choose a subject within the FLEX program. These can range from Amnesty International to foreign languages, Robotics, Dance, Yoga, Film Studies, Chess, and more.
For some students, this can offer the opportunity to engage in a particular topic of interest and deepen that knowledge as they continue with the same topic term after term. For others, it can be a chance to explore different interests and determine likes and dislikes in a journey of self-discovery.
Students of all grade levels at our private school participate in the program, allowing for younger students to gain inspiration from the progress of older students. This unique approach imparts a sense of community, accomplishment, and enjoyment.
How the FLEX Program Promotes Intrinsic Motivation
Research on education and motivation has time and again demonstrated that internal motivation – also known as intrinsic motivation – provides greater benefits than external motivating factors. External motivators such as grades and praise can certainly give teens a confidence boost. However, when students engage in topics that truly fascinate them, and experience the joy of a project completed, this internal motivation can have an impact that is much more profound.
Students in the FLEX crochet class, for example, completed blankets for premature babies in the Neonatal Intensive Care Unit (NICU) at the Jewish General Hospital. Their ability to positively impact others and make a difference in the community offered tremendous motivation and gratification. They worked hard to create these beautiful donations, and learned a great deal about the NICU when presenting their gifts to the unit.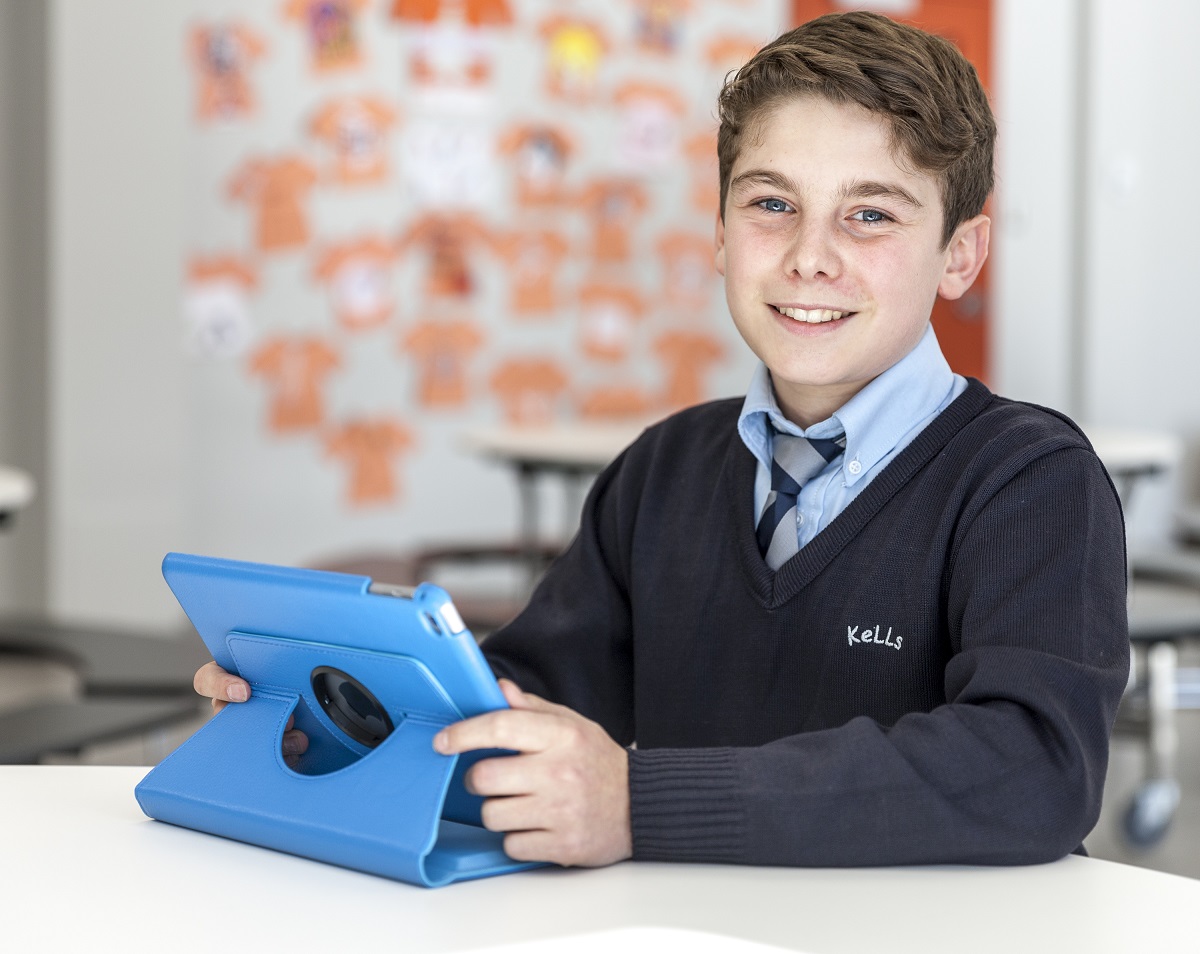 Students presenting their donations to the NICU at the Jewish General Hospital
Additionally, when students have the autonomy to choose subjects that interest them, studies have shown that they are less likely to feel discouraged by challenges they encounter along the way. They are more likely to persist in the face of difficulties, which leads to a truly rewarding sense of accomplishment once they have finally mastered a tricky chess move, for example, or contributed to a worthy cause like the crochet class's NICU project. This can in turn boost self-esteem, helping students believe in themselves and their ability to reach whatever goals they choose to pursue.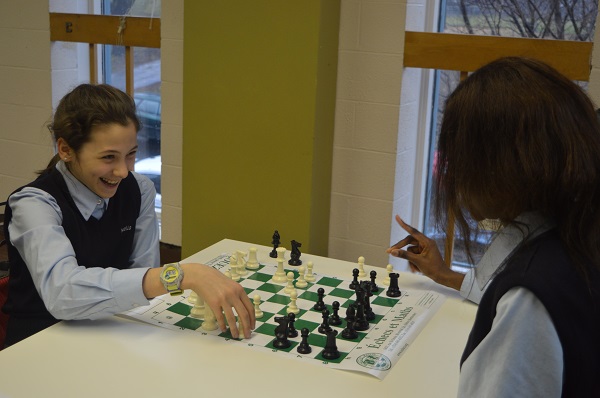 Students gain a sense of pride and accomplishment
The Long-Term Benefits of a Customized Private School Education
The benefits offered by a FLEX education extend beyond the subjects included in the program itself. The self-esteem, sense of belonging, and life skills learned through FLEX can also positively impact performance and engagement in other subjects at private high school and beyond. Indeed, according to several prominent studies, when students believe in themselves and their abilities, they are much more likely to remain engaged with material and show a deeper understanding of concepts.
In addition, many studies have shown that teens with low self-esteem are more likely to engage in high-risk or harmful behaviour. By helping students develop their interests and gain a sense of confidence in their abilities, top schools can help students avoid these potentialities, paving the way to healthy habits and positive behaviours.
Are you looking for a supportive private English school for your teen?
Discover the unique approach and environment offered at Kells Academy.