IS KELLS ACADEMY RIGHT FOR YOUR CHILD?
Join us for an introductory Meet and Greet, where we can begin a process for which Kells is renowned: its personalized approach to learning.

Whether your child is ready for elementary, middle or high school, we'll show you that Kells is a caring environment where students flourish.

SCHEDULE A VIRTUAL MEET AND GREET NOW!
Kells Pre-University Grade 12 Program
Kells Grade 12 is an opportunity for students to partake in a program that provides a tutorial approach in a classroom setting. Students benefit from a high level of personal attention that ensures student success. A virtual platform allows students to access course content, lesson materials, assignments, and online tutoring.
Our pre-university program prepares students for admission to the top universities. Upon successful completion, students will receive the Ontario Secondary Schools Diploma (OSSD) and be eligible to apply to all universities across North America, including Quebec, and Europe.
Programs Offered:
SCIENCE & ENGINEERING
COMMERCE
LIBERAL ARTS
Enroll Now
SCHEDULE A VIRTUAL MEET AND GREET

NOW!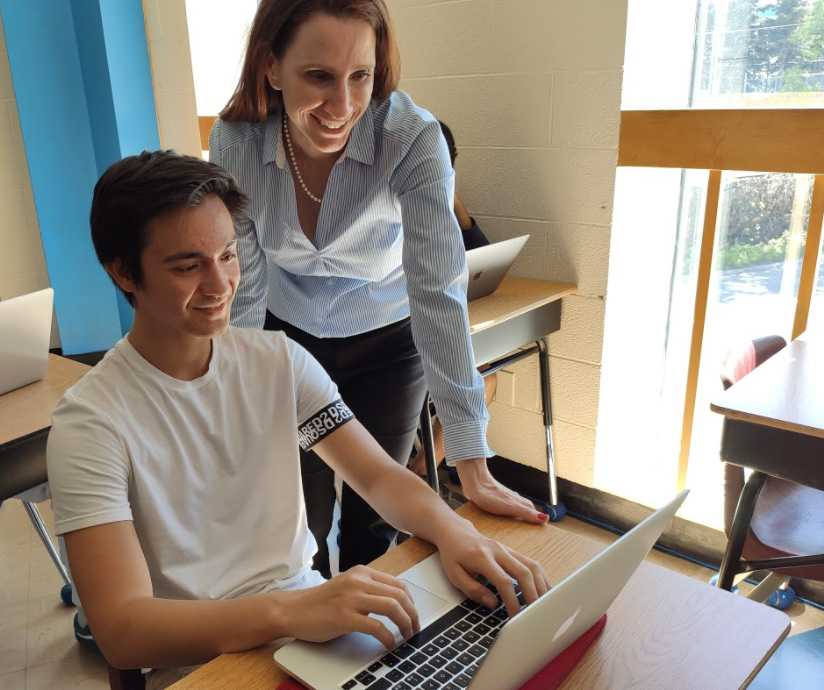 Latest News
PRINCIPAL'S MEMOS
07/04/2020
Kells updates are presented below in reverse chronological order and the blog post is updated as new letters are issued. Bookmark this page for easy reference. March 15th, 2021 Dear Kells Community, As we mark the 1 year anniversary of Covid-19, I would like to thank everyone who is part of the Kells family for coming together and supporting our students and teachers through their learning and teaching. There have been many changes along the way this past year with health and safety rules, schedules, and protocols. Thank you for your patience and kind encouragement as we all have helped each other through this challenging time like no other. As we forge ahead with vigilance and strength, we will one day put this all behind us. Kells moves forward never wavering from our commitment of providing excellent education and care for our community. We continue to welcome new students and build our Kells family. Sincerely, Najma Ali Principal May 15th, 2020 - Covid- 19 Update Dear...