Kells Pre-University Grade 12 Program
Kells Grade 12 is an opportunity for students to partake in a program that provides a tutorial approach in a classroom setting. Students benefit from a high level of personal attention that ensures student success. A virtual platform allows students to access course content, lesson materials, assignments, and online tutoring.
Our pre-university program prepares students for admission to the top universities. Upon successful completion, students will receive the Ontario Secondary Schools Diploma (OSSD) and be eligible to apply to all universities across North America, including Quebec, and Europe.
Programs Offered:
SCIENCE & ENGINEERING
COMMERCE
LIBERAL ARTS
Enroll Now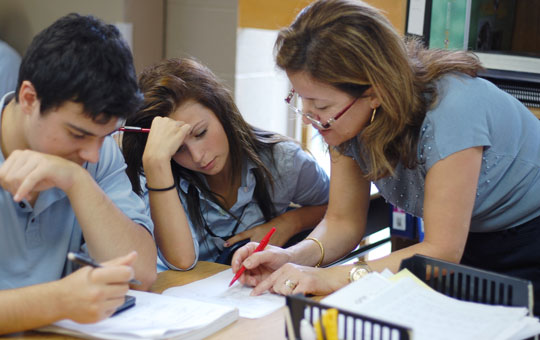 Latest News
Covid-19 and e-learning: Letters to parents
07/04/2020
Kells updates are presented below in reverse chronological order and the blog post is updated as new letters are issued. Bookmark this page for easy reference. May 15th, 2020 - Covid- 19 Update Dear Parents/Guardians, Thank you to all parents and guardians who filled out our E-learning survey. The survey results were very positive! Your feedback is extremely important as it provides us with suggestions and guidance to evolve and further improve the Kells online learning experience. Since our survey, we are very pleased to see an increased level of student engagement through the use of cameras during online classes. Furthermore, students are settling into their routines and are becoming more comfortable with this new online environment. As per my previous memo on April 28th, a reminder that the last day of school will be June 12th. Again, it is essential that students do their best to stay engaged with their courses in order to be best prepared for the upcoming school year. In...