Opening September 2018
Kells Middle School
We are very excited about the addition of a brand new facility to Kells Academy. Our Middle School, educating grade 7 and 8 students, will feature a specialized program designed to better suit the needs of this age group.
LEARN MORE ABOUT MIDDLE SCHOOL
LEARN MORE ABOUT KELLS
Enroll Now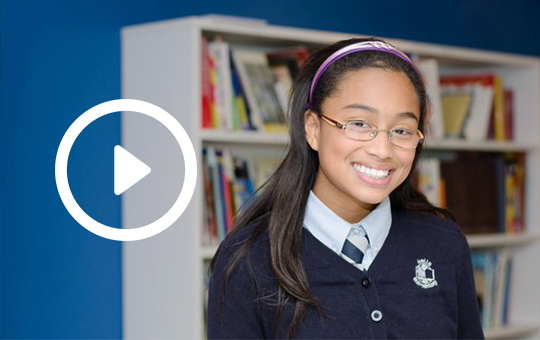 Latest News
How Our English High School Students Got Back to Nature at Classe Rouge
18/09/2018
As part of our Physical Education Program, our Grade 11 and 12 students took the opportunity to experience the beautiful natural wonders of Quebec when they participated in Classe Rouge, our annual overnight retreat in Wentworth. During this special trip, we focus on physical activity, leadership exercises, and team-building challenges, while encouraging our students to collaborate and spend some quality time together outside of school. Read on to learn more about all the fun activities our students participated in, as well as the valuable lessons they learned.
Average number of
students per class