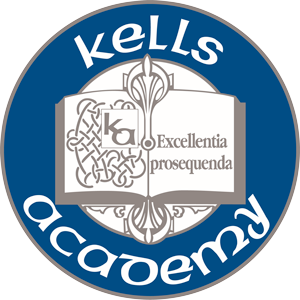 Is Kells Academy right for your child?
Let's find out together

Join us for an introductory Meet and Greet, where we can begin a process for which Kells is renowned: its personalized approach to learning.

Whether your child is ready for elementary, middle or high school, we'll show you that Kells is a caring environment where students flourish.

We'll explain innovative programs like Flex and Kells' Grade 12 option.

We'll reassure you that Kells is ready for both in class and online teaching, as circumstances require. When schools are forced to close, learning continues at Kells without missing a beat.

Above all, we'll listen to the needs of you and your child.

Join us. We look forward to the chance to get to know you.

Experience. Excellence. Extraordinary. Kells.
Elementary School
Principal
Marla Perlman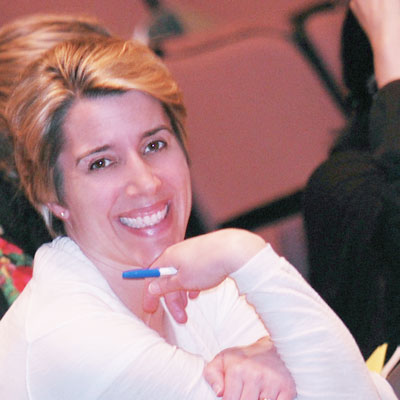 Admissions Coordinator
Lesley Farrell