Kells Pre-University Grade 12 Program
Kells Grade 12 is an opportunity for students to partake in a program that provides small class sizes and a tutorial approach in a classroom setting. Students benefit from a high level of personal attention that ensures student success. A virtual platform allows students to access course content, lesson materials, assignments, and online tutoring.
Our pre-university program prepares students for admission to the top universities. Upon successful completion, students will receive the Ontario Secondary Schools Diploma (OSSD) and be eligible to apply to all universities across North America, including Quebec, and Europe.
Programs Offered:
SCIENCE & ENGINEERING
COMMERCE
LIBERAL ARTS
Enroll Now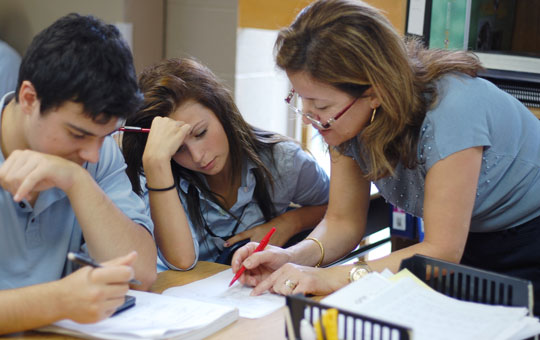 Latest News
Why High School Students Should Learn Robotics
12/12/2018
Programming and robotics have the potential to increase productivity, reliability and benefit many areas of our society, but in order to achieve this, first we must find the best way to teach the STEM superstars of the future. Kells Academy believes in preparing youth for the challenges and opportunities of the 21st century. That includes offering students the chance to become involved in areas they have a personal interest in, which stimulates their curiosity and encourages them towards a lifelong pursuit of knowledge. To this end, we've given students plenty of opportunity to learn more about robotics—either through our FLEX program or our extensive extracurricular offerings. This head start gives students an advantage later on as the skills they develop help to pave the way for future success. If you want to learn how your child's education can benefit from getting involved in robotics, read on to find out more.
Average number of
students per class