Opening September 2018
Kells Middle School
We are very excited about the addition of a brand new facility to Kells Academy. Our Middle School, educating grade 7 and 8 students, will feature a specialized program designed to better suit the needs of this age group.
LEARN MORE ABOUT MIDDLE SCHOOL
LEARN MORE ABOUT KELLS
Enroll Now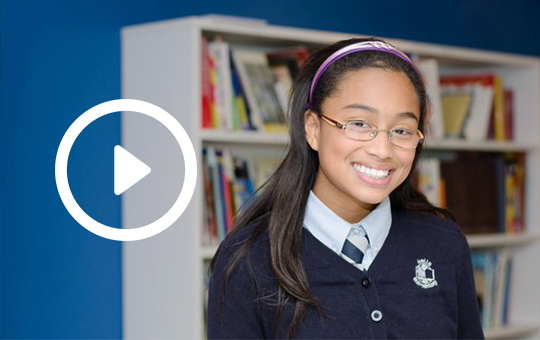 Latest News
A Captivating English Language Learning Opportunity
25/07/2018
It was with great excitement that we launched our first ever ELL Camp at Kells Academy last week. International students arrived from various parts of the world including France, China, Iran, and Korea. The enthusiasm of the students was palpable as they embarked on a fun and engaging language learning experience.
Average number of
students per class