Opening September 2018
Kells Middle School
We are very excited about the addition of a brand new facility to Kells Academy. Our Middle School, educating grade 7 and 8 students, will feature a specialized program designed to better suit the needs of this age group.
LEARN MORE ABOUT MIDDLE SCHOOL
LEARN MORE ABOUT KELLS
Enroll Now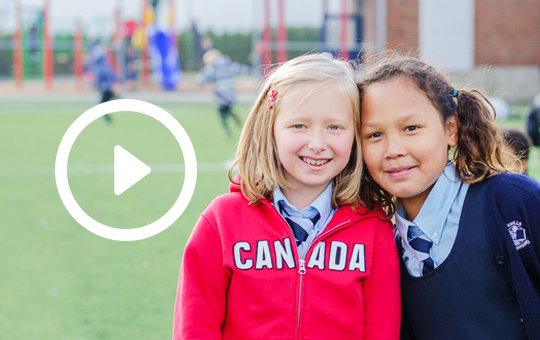 Latest News
How Our English Elementary School Gets Kids Excited About Science
22/11/2018
Our world moves at a fast pace, bringing along with it scientific advancements and technological progress that, while once a part of our wildest dreams, are now a reality. The future of math, science and technology promises to be bright and full of potential as we continue our way forward into an exciting new era of change and opportunity. In order to prepare for that future, the leading minds of tomorrow first must discover the subjects and fields they are passionate about. Kells Academy strives to blend traditional methodology with contemporary practice to create a hands-on learning environment for our students, beginning with our elementary school. If you want to learn more about our cutting-edge approach, read on to find out how we're getting our students interested in science.
Average number of
students per class