SUMMER PROGRAMS 2018
Kells Academy Summer School is an exceptional summer learning centre and the referral choice of leading private and public schools across the Montreal region. Providing students with a welcoming and inspiring environment, Kells delivers its remarkable results through a highly individualized approach, its small class size, and the close attention of professional educators ensuring that students successfully manage the demands of the summer programs.
LEARN MORE ABOUT SUMMER SCHOOL 2018
Summer school Registration Form
LEARN MORE ABOUT KELLS
Enroll Now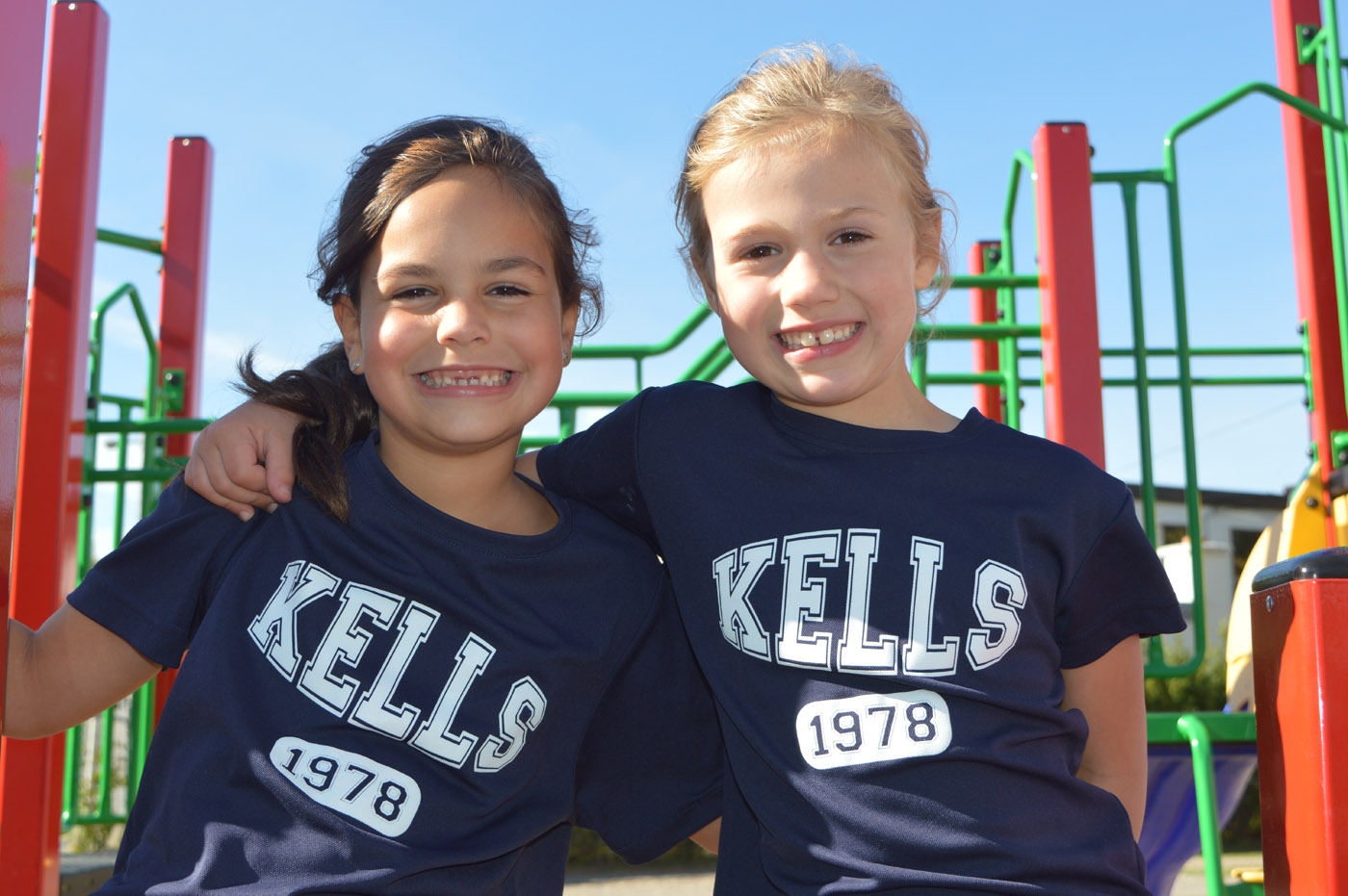 Latest News
Let's Talk Science
30/04/2018
A national award winning charitable organization, Let's Talk Science, offers unique learning opportunities to engage students in science, technology, engineering, and math. Local program volunteers from Concordia University held a workshop at school for Ms. Cammalleri's science classes and shared their enthusiasm for science.
Average number of
students per class