Opening September 2018
Kells Middle School
We are very excited about the addition of a brand new facility to Kells Academy. Our Middle School, educating grade 7 and 8 students, will feature a specialized program designed to better suit the needs of this age group.
LEARN MORE ABOUT MIDDLE SCHOOL
LEARN MORE ABOUT KELLS
Enroll Now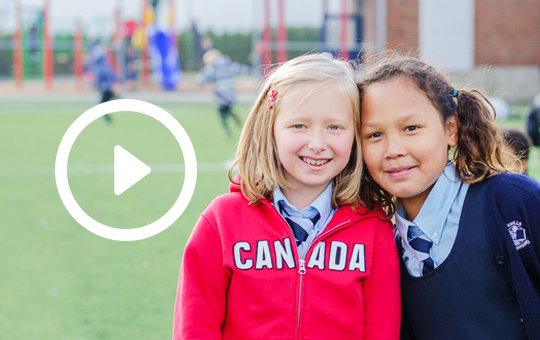 Latest News
Kells Private English School Students Make a Difference with WE Club
13/03/2019
Kells Academy is committed to instilling strong, universal values in its students, teaching them the importance of positive action, community service, empathetic acts of kindness, and global friendships, and students have recently put these values into action by forming their own chapters of the WE Club and giving back to the community. WE Charity, formerly known as Free the Children, is an organization focused on international development and youth empowerment. Founded by Craig Kielburger in 1995, when he was only twelve years old, the organization has since evolved into one of the top-rated charities in Canada, running development programs in nine countries, as well as programs in the US, UK, and Canada aimed at inspiring children and youth to become socially engaged global citizens. The charity aims to break cycles of poverty around the world by focusing on five key pillars: education, water, health, food, and opportunity. Here's how students at Kells Academy have taken up WE...
Average number of
students per class