Opening September 2018
Kells Middle School
We are very excited about the addition of a brand new facility to Kells Academy. Our Middle School, educating grade 7 and 8 students, will feature a specialized program designed to better suit the needs of this age group.
LEARN MORE ABOUT MIDDLE SCHOOL
LEARN MORE ABOUT KELLS
Enroll Now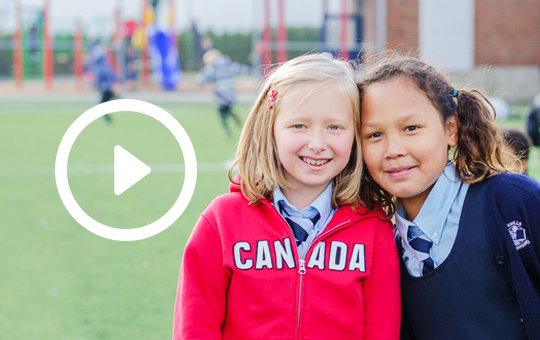 Latest News
An Authentic Quebec Experience for our English Academic School
22/05/2019
At Kells Academy, we work hard to provide extraordinary opportunities for students to learn through hands-on activities and field trips. To mark the "sugaring off" season this spring, we visited Sucrerie de la Montagne, located on top of Mont Rigaud. The day was filled with opportunities to learn more about local history and authentic French Canadian culture. All of our students were able to engage in Quebec traditions, while learning about the process of creating real maple syrup. A delicious "sugaring off" meal, music and dancing, as well as a horse-drawn wagon ride rounded out the day. The sugar shack's commitment to preserving the customs and history of the property allowed us to explore a time long ago in Canada's past. Read on to see what adventures the cabane à sucre had in store for us!