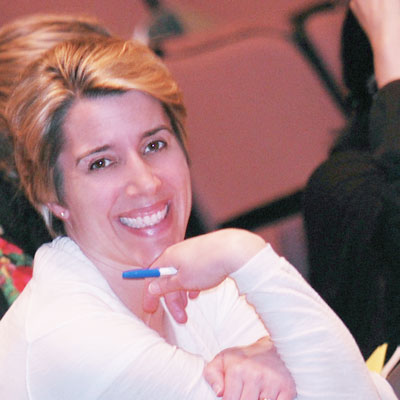 Lesley Farrell
Admissions Coordinator
Admissions
Students considering a Kells Academy future, and their families, are invited to visit us. You may choose to take advantage of the open houses we host during the year, or make an appointment to visit the campuses during regular school sessions. You may even choose to be a "Kells Student for a Day", and enjoy exploring the Kells experience in the company of an appointed partnering student. Whichever you choose, your visit will allow you to see firsthand how our school operates, as well as meet with current students for their views on Kells Academy.
STEP 1. GENERAL INFORMATION Contact Kells Academy by phone or email and ask to speak with a member of our Admissions Team.
STEP 2. VISITING OUR CAMPUSES Choose one of our open house days, or call to confirm how and when, from our other offered options, you would like to visit Kells.
Admissions: Kells Virtual Meet-and-Greet
Join us for a Virtual Meet-and-Greet! During this event, you will hear from the education professionals who will teach and guide you at Kells Middle and High School. Ask questions and interact live with our dedicated admissions team.

Each meet-and-greet is held in a real-time Zoom meeting and lasts approximately 30 minutes. This event is for parents, students or both!

You will receive a confirmation email with more information.

*This event is for families who have not yet applied to Kells.

To help us personalize your meeting please provide us with the information below:
Fill out form
STEP 3. FORMAL APPLICATION Once you've decided to apply to Kells Academy, you'll need to complete our application papers (available online) and join us for an interview and our placement test, which can be conducted either in person, over the phone, or via Zoom.
If you have any questions or would like to discuss any aspect of the application process, do not hesitate to contact us:
Lesley Farrell, Admissions Coordinator
This email address is being protected from spambots. You need JavaScript enabled to view it.
SkypeID: kellsacademy.admissions