SUMMER PROGRAMS 2018
Kells Academy Summer School is an exceptional summer learning centre and the referral choice of leading private and public schools across the Montreal region. Providing students with a welcoming and inspiring environment, Kells delivers its remarkable results through a highly individualized approach, its small class size, and the close attention of professional educators ensuring that students successfully manage the demands of the summer programs.
LEARN MORE ABOUT SUMMER SCHOOL 2018
Summer school Registration Form
LEARN MORE ABOUT KELLS
Enroll Now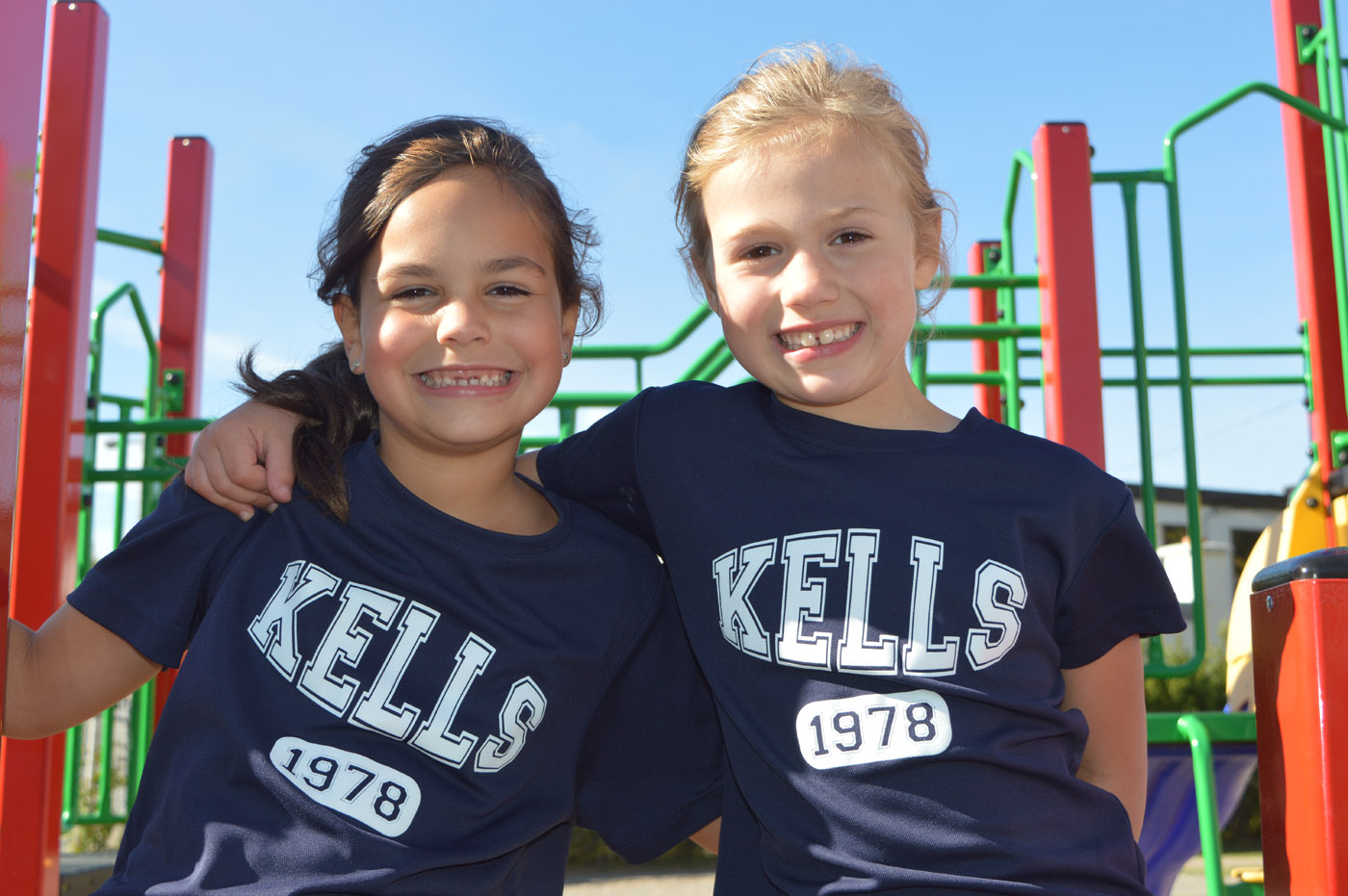 Latest News
From ME to WE: Action Campaigns for WE Charity
14/06/2018
After receiving an award in June 2017 for outstanding contribution, Kells Elementary was even more motivated than usual to exceed our previous donations to the N.D.G. Food Depot for the Halloween 'WE Scare Hunger Campaign'. By taking part in action campaigns for WE Schools, Kells Elementary is making a difference both locally and around the world.
Average number of
students per class