Opening September 2017
Kells Middle School
We are very excited about the addition of a brand new facility to Kells Academy. Our Middle School, educating grade 7 and 8 students, will feature a specialized program designed to better suit the needs of this age group.
LEARN MORE ABOUT MIDDLE SCHOOL
LEARN MORE ABOUT KELLS
Enroll Now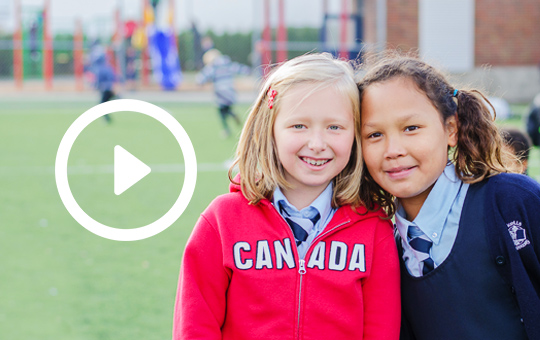 Latest News
A novel Mideast peace proposal
16/02/2017
International Day is a long standing tradition of fun and learning at Kells, and this year was no exception as students and their families enjoyed celebrating the diversity of the school population. Students in grade 6 were asked to select a social issue which plagues their country and use critical thinking and problem solving skills to find a solution. When Joel Goldenberg of The Suburban heard about their insightful ideas, he was inspired to attend and see their projects first hand. Our students truly are the change we wish to see.
Average number of
students per class