Opening September 2018
Kells Middle School
We are very excited about the addition of a brand new facility to Kells Academy. Our Middle School, educating grade 7 and 8 students, will feature a specialized program designed to better suit the needs of this age group.
LEARN MORE ABOUT MIDDLE SCHOOL
LEARN MORE ABOUT KELLS
Enroll Now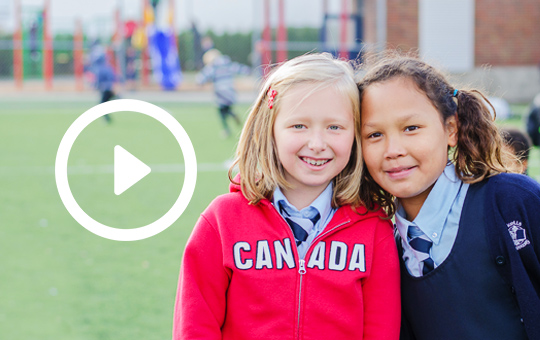 Latest News
It's a Buzz at Elementary
29/03/2018
After a study of bees, kindergarten to grade two students buzzed with excitement as they headed to the Intermiel Honey Farm for an authentic learning experience. Students learned about bee society and the life of a beehive, the importance of pollination, the role of the beekeeper, and the extraction of honey.
Average number of
students per class