Welcoming Mr. Malone and Dr. Kindrat
Welcoming Mr. Malone and Dr. Kindrat
Details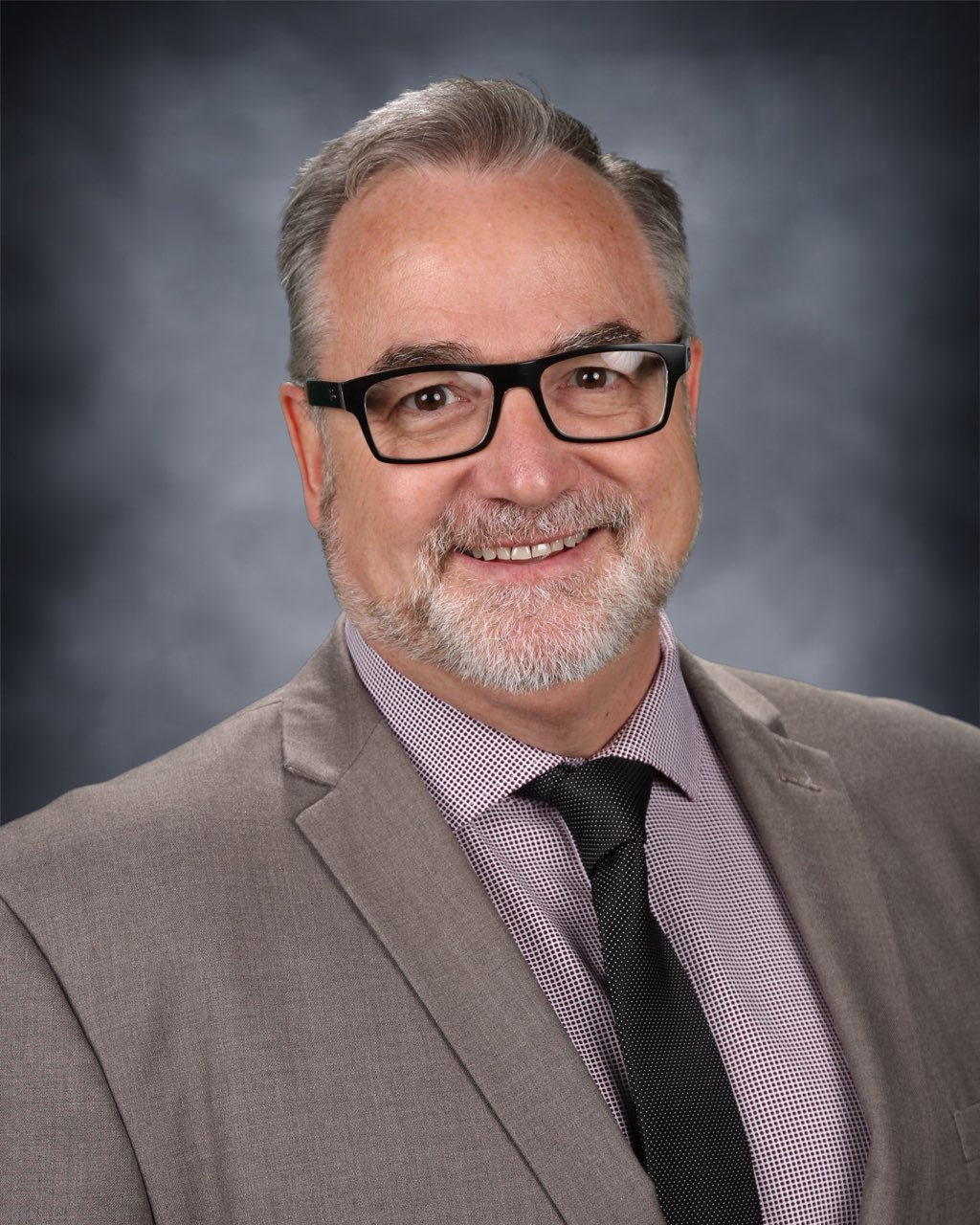 It gives us great pleasure to announce that Mr. Tom Malone has been selected as the new incoming High School Principal of Kells Academy. Tom joins Kells after having served as principal for five years at nearby Loyola High School. Originally from Moncton, New Brunswick, Tom, along with his wife and three sons, chose to live in Montreal after attending university and working for many years as a teacher and administrator in several Ontario and U.S. independent schools. We welcome Tom to the Kells team and look forward to working with him.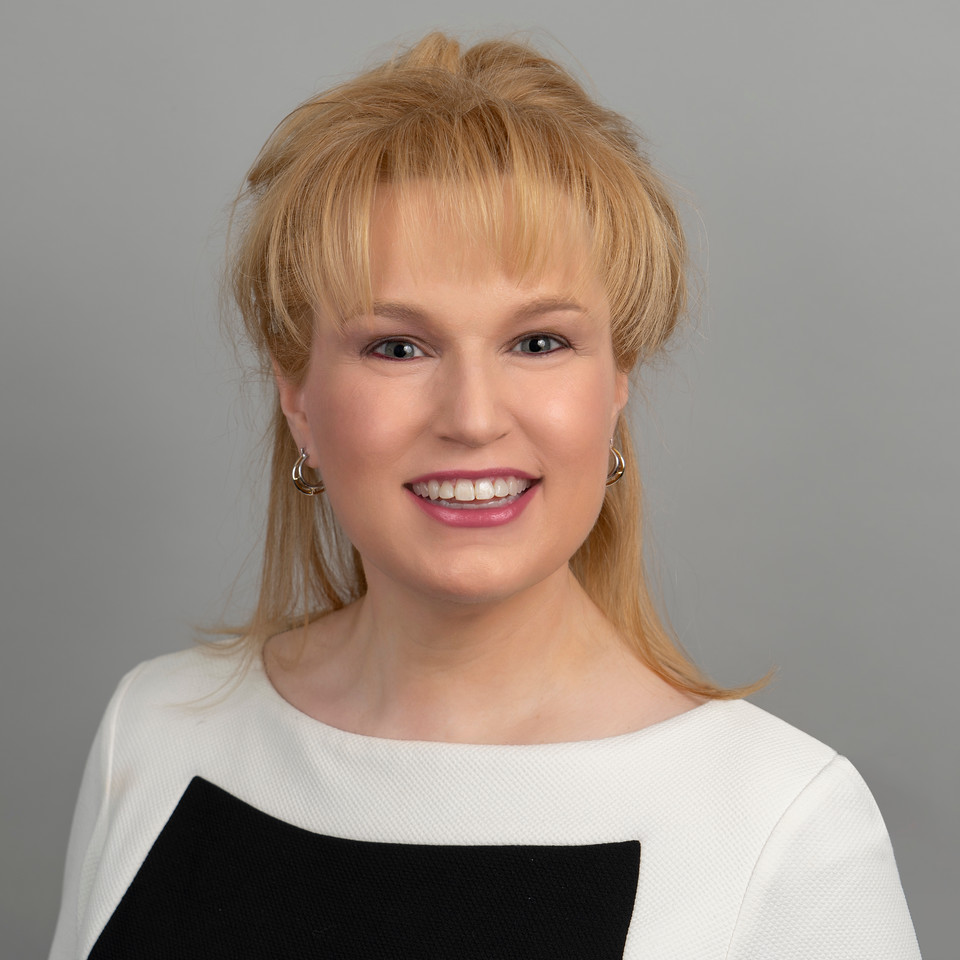 We are proud to welcome Dr. Alexandra Kindrat as Kells Academy's Middle School Coordinator. An experienced high school educator and leader, Dr. Kindrat brings a wealth of knowledge to this position and is excited to share her passion in creating an innovative and stimulating environment for learning and teaching for both students and teachers.
Dr. Kindrat holds a Doctorate degree in Education, and was conferred multiple degrees from McGill University including a Master of Science in Neuroscience. She is also certified in School Management and Educational Leadership from both Harvard and McGill Universities. She is the recipient of numerous educational awards, including the American Institute of Aeronautics and Astronautics Education Award for her exemplary and innovative practices in implementing aerospace and aviation STEAM curricula into her teaching practices.
At Kells Middle School, Dr. Kindrat strives to support students as they transition from elementary to high school. She seeks to create a sense of community with all students, staff, and parents, and to motivate, encourage, and support students to reach their fullest potential both academically and personally.