How a Middle School Program Eases the Transition to High School
How a Middle School Program Eases the Transition to High School
Details
Early adolescence is a crucial time in a student's development. This is when they undergo profound changes, both physically and emotionally, and learn many of the soft skills and habits that will stay with them throughout their time in education and beyond.
During these formative years, the care and attention of a dedicated teacher can make all the difference. Individualized learning allow for teachers at Kells to truly know all their students. However, our school goes far beyond this, creating a middle school so that young teens have a smooth step between elementary school and high school, paving the way for a seamless transition into greater independence. Continue reading to discover just some of the many benefits offered by this environment.
Middle School Offers Support as Well as Greater Independence
Students entering adolescence are very different from their young peers in elementary school. They're moving away from concrete thinking into more abstract and theoretical concepts, they're developing more complex relationships with friends, and they're beginning to test boundaries. Young teens are still entering this phase, however, and this process can take time – often with young students maintaining some aspects of childhood as they become teenagers.
This makes students entering adolescence very different from students in their late teen years. Maturity levels can vary significantly and students often benefit from an environment more suited to their specific needs. Middle schools provide an excellent stepping stone during this transition, offering increased independence in combination with a nurturing approach. This provides an environment in which young teens can thrive, paving the way for future success.
An Inclusive Environment Helps Students Believe in Themselves
According to several recent studies, academic success among teens is most affected by their perception of their own abilities. If a teen feels discouraged and unsupported, they may struggle even when they have the natural potential to succeed. This can be especially true for students entering early adolescence.
Many students entering adolescence feel increasingly self-conscious and are acutely aware of the opinions of their peers. Cultivating a sense of belonging and inclusion can be especially important for young teenagers, which is why this age group greatly benefits from a personalized approach.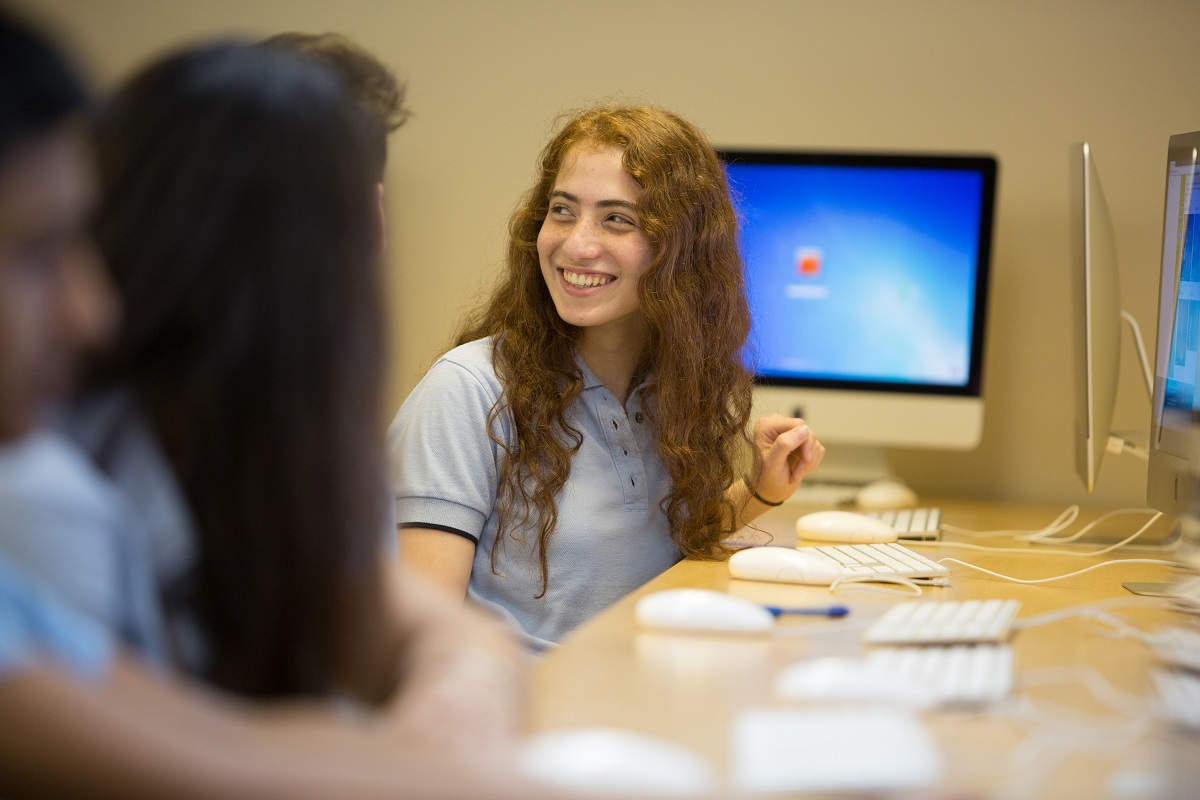 A sense of community helps students thrive
By offering an environment that provides support and a sense of community and belonging for all students, Kells Academy helps to foster positive self-image among middle school students as they enter their teenage years, allowing for a solid foundation on which they can build upon as they progress into high school and beyond.
Middle Schools Promote Good Habits and Academic Excellence
High achievers and ambitious students can particularly benefit from a middle school environment. For decades, experts believed that after childhood the brain remained fixed. However, new research has determined that this is far from the case. Adolescence is a period of rapid brain growth and as students enter this phase, their young brains undergo profound changes. This is a time of increased neuroplasticity – meaning that new skills and habits are easier to learn than they are in adulthood. In fact, several important studies have noted that even IQ is not fixed, with eager and hard-working teens pulling ahead by as much as ten points during these years.
As a result, students in private academic middle school are especially receptive to lessons and particularly poised to benefit from a top education. Employing a tutorial approach best address the needs of growing brains, as teachers help students tackle areas in need of improvement, and challenge students in the areas where they excel. Middle schools like Kells Academy also go a step beyond academic achievement by also focusing on crucial soft skills and study habits. For many, these healthy habits are among the most valuable lessons learned during this period, as they use them to meet and even exceed the academic demands of high school.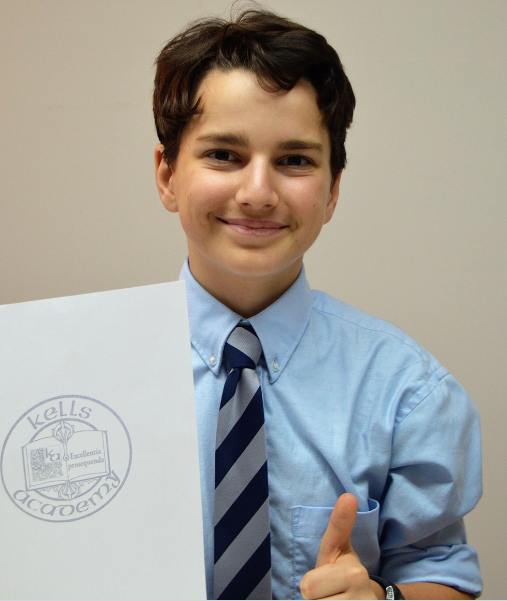 Middle school allows students to develop the habits needed for later success
Do you think your child would benefit from an English mid school environment?
Discover how Kells Academy can help your child thrive.