GRADE 12 OPEN HOUSE
THURSDAY, NOVEMBER 15th, 2018. 7-9 PM
Kells Grade 12 is an opportunity for students to partake in a program that provides small class sizes and a tutorial approach in a classroom setting. Students benefit from a high level of personal attention that ensures student success. A virtual platform allows students to access course content, lesson materials, assignments, and online tutoring.
Our pre-university program prepares students for admission to the top universities. Upon successful completion, students will receive the Ontario Secondary Schools Diploma (OSSD) and be eligible to apply to all universities across North America, including Quebec, and Europe.
Programs Offered:
SCIENCE & ENGINEERING
COMMERCE
LIBERAL ARTS
Enroll Now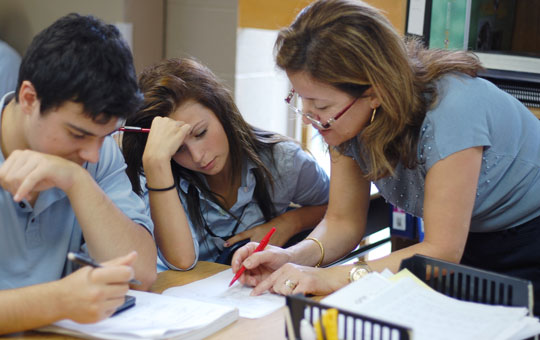 Latest News
The Benefits of a Pre-University Program at Kells Academy
15/11/2018
The transition from secondary school to university is a critical time in any young person's education. As they prepare to take a more active role in their learning, they should have the freedom and support to explore new interests and cultivate a sense of independence, while still developing the knowledge and skills they need to excel in their postsecondary studies. Kells Academy's Grade 12 program is designed to help students successfully navigate this important transitional period. We offer an online program delivered through a tutorial approach in a classroom setting. The combination of a high level of support, small class sizes, and access to all program materials online leaves students better prepared for admission to top universities.
Average number of
students per class