Opening September 2018
Kells Middle School
We are very excited about the addition of a brand new facility to Kells Academy. Our Middle School, educating grade 7 and 8 students, will feature a specialized program designed to better suit the needs of this age group.
LEARN MORE ABOUT MIDDLE SCHOOL
LEARN MORE ABOUT KELLS
Enroll Now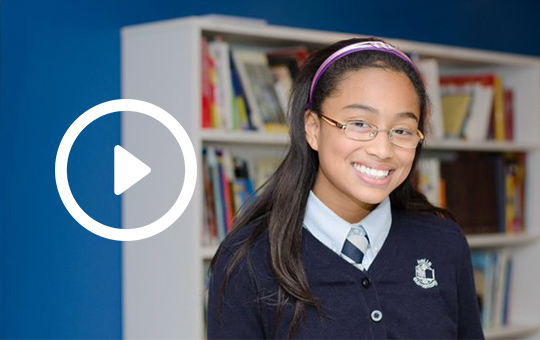 Latest News
Introducing: Kells Grade 12 Program
05/04/2017
Starting in September 2017, Kells Academy will offer our virtual, yet supported, Grade 12 program. Our pre-university program prepares students for admission to the top universities. Upon successful completion, students will receive the Ontario Secondary Schools Diploma (OSSD) and be eligible to apply to all universities across North America, including Quebec. This is an opportunity for students to partake in a program that provides a fine balance of independent learning, while having our dedicated teaching staff support their individual needs. Courses are taught by a certified teacher at our school campus and students receive the necessary guidance in order to complete the Grade 12 program successfully. Our teachers ensure that students submit all assignments to Dropbox and that all quizzes have been taken. We will also arrange for students to be registered for any necessary exams and submit the exams online, once they are completed. ESL training and tutoring will be available for...
Average number of
students per class