Opening September 2018
Kells Middle School
We are very excited about the addition of a brand new facility to Kells Academy. Our Middle School, educating grade 7 and 8 students, will feature a specialized program designed to better suit the needs of this age group.
LEARN MORE ABOUT MIDDLE SCHOOL
LEARN MORE ABOUT KELLS
Enroll Now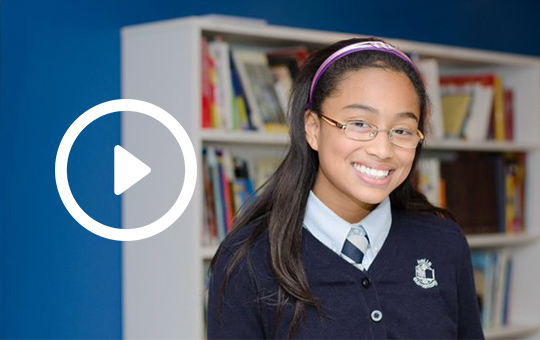 Latest News
Knitting For Tiny Miracles
13/02/2018
Our FLEX crochet class took part in a heartwarming initiative by making beautiful blankets for the premature babies in Neonatal Intensive Care Unit (NICU) at The Jewish General Hospital. Rosaleen Rinzler, chair of the JGH Auxiliary, is passionate about helping the Tiny Miracles and supporting this important cause. Being one of the largest birthing centers in the province of Quebec, this hospital delivers over 4500 babies per year of which 700 are premature newborns. Babies born in this unit may weigh as little as 500 grams, around one pound. When Rosaleen approached us to ask for our support, the students were eager to help. A group of high school students got busy knitting blankets with especially soft fabric and in the signature colour purple for premmies.
Average number of
students per class