Opening September 2018
Kells Middle School
We are very excited about the addition of a brand new facility to Kells Academy. Our Middle School, educating grade 7 and 8 students, will feature a specialized program designed to better suit the needs of this age group.
LEARN MORE ABOUT MIDDLE SCHOOL
LEARN MORE ABOUT KELLS
Enroll Now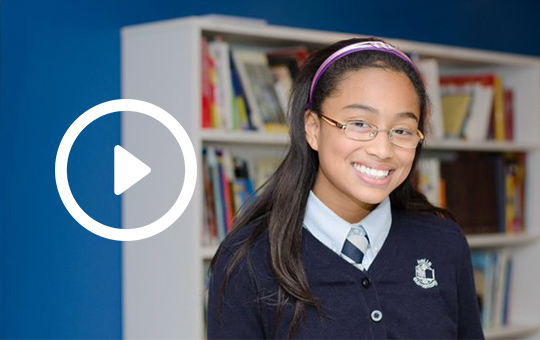 Latest News
Language Learning at its Finest
27/02/2018
The grand opening of the Kells Academy Language Centre in Westmount made for an extra exciting autumn at the school. The Centre was created in order to provide additional English language help for our international students who come from all over the world, including China, Ukraine, Vietnam, Syria, Korea, and Turkey.
Average number of
students per class